Introduction
Educational institutes today have to deal with a mountain of paperwork and processes, both internal and external, ensuring an adequate flow for their staff and students. Manual labor repeatedly falls short of accomplishing tasks effectively, so a BPM tool is the ideal solution.
Automated processes through bots and software can help streamline administrative processes between departments, resulting in more efficient operations, time and money savings, engaged staff, and a happy student body equipped with everything they need.
Essential processes of an institution such as the registration of new students, which is constantly changing, obtain great value by implementing RPA bots by automating the flow, thus making it easy for the student to register and also speeding up the work of the staff when organizing student classes and schedules.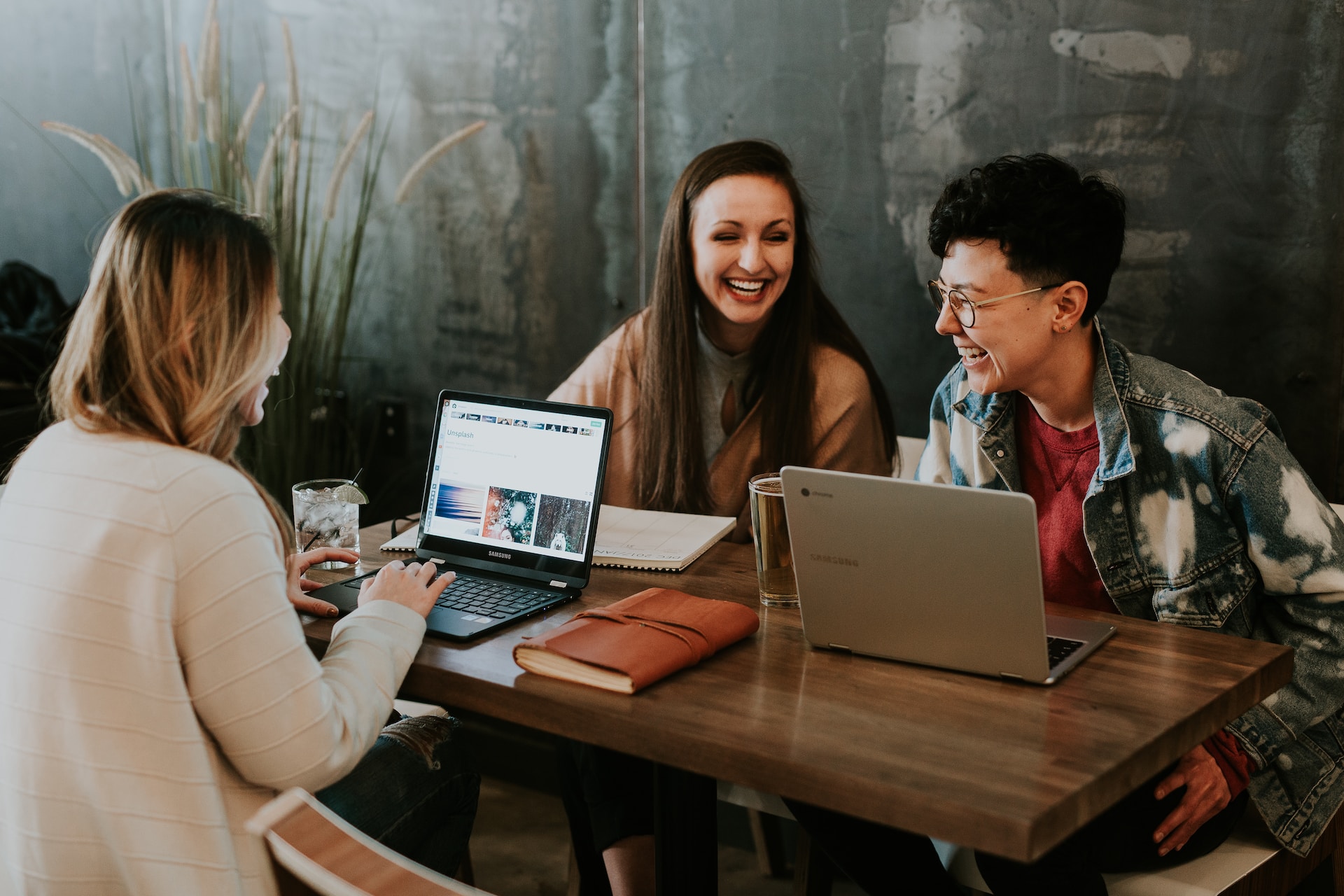 A modern educational institution needs to implement a BPM tool that allows it to automate several of its main flows, benefiting its staff and student body.

 
The young population represents the main user of educational institutions, a sector accustomed to new technologies and to carrying out all its processes through easy-to-use applications that do not represent a waste of time. Universities and colleges must adapt to this digital community and be able to offer current resources and tools.
With more than 10 years in the digital market, Rootstack offers automation solutions to the education industry, with professionals ready to analyze and address the problems that arise in the daily activities of each institution.