Continuing our tradition of being present at the most important technology congresses and conferences in the world, a Rootstack team traveled to Mexico to attend the eighth América Digital business and technology congress, held this year in Mexico City.
The América Digital expo "It is the meeting space between global and local providers of Technology, ICT, Telecom, IoT, Mobile, IA, M2M, Cloud, Big Data, SaaS, IT Security, Apps, ERPs/CRMs, Fintech, e- Commerce, Digital Marketing, Online Advertising with C-Level (CEO, CDO, CIO, CMO, CTO, CISO) of the main companies (Retail, Mining, Transportation, Services, Energy, Utilities, Education, Tourism), Banks, Telcos and Governments of Latin America in search of technological solutions to increase their productivity, management, communication, marketing and sales processes that help them in the digital transformation of their businesses and industries", they explain on their website.
Rootstack at the América Digital expo: an event of great value
This was an event where many recognized product software brands were present, such as: WhatsApp, Adobe, Alibaba, Canon, Asana, Cloudflare, Hootsuite, Ivanti, Cyolo, Xerox and Metamap.
At the event, several talks on digital transformation, fintech, many talks focused on software automation, were held. The most important in our opinion were the following:
Uncovering Digital Transformation Through the Power of Identity, dictated by Nirav Sheth - Vice President of PreSales Americas, OKTA
Digital financial transformation: Key elements that the financial sector needs to achieve a successful digital transformation, dictated by René Salazar - Head Banking Solutions LATAM Fiserv
The path to innovation: Success stories in Data and Artificial Intelligence using Google Cloud, taught by David Ruiz - Google Data, Analytics & AI Practice Leader, Xertica
The event was attended by around 500 people, all directors or high-level representatives of the most important technology companies in the world, so it was two days full of interesting conversations, in addition to the sponsoring brands who offered interesting and value-packed proposals.
In addition, the event organizers had an area dedicated exclusively to networking and one-on-one meetings, where the representatives of each company could engage in business conversations, possible alliances and get clients.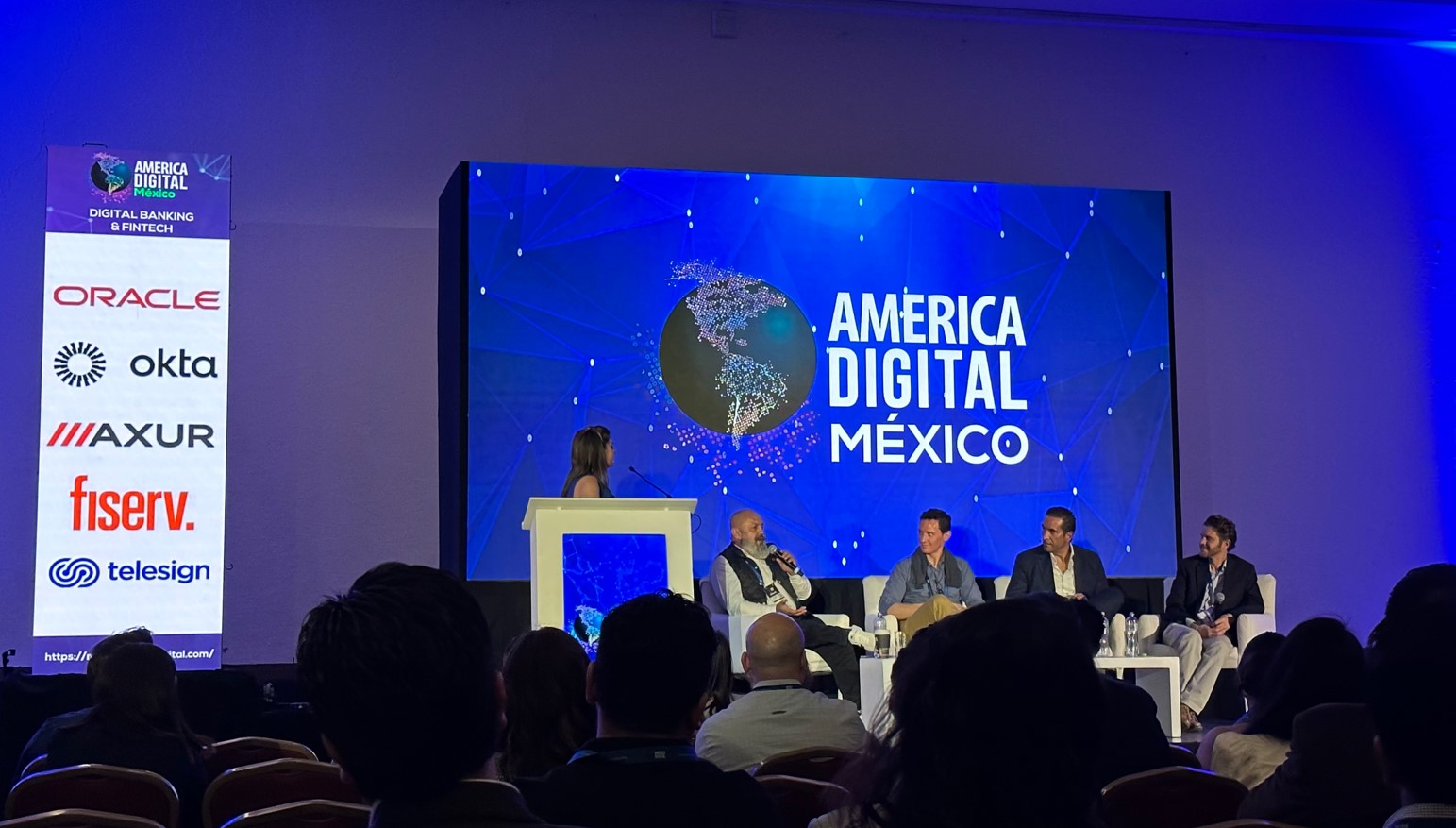 Rootstack continues to position itself as one of the most important software agencies
Rootstack builds scalable apps, microservice-oriented apps, and large apps as well.
Our company is made up of highly qualified professionals, and we have +10 years of experience building ecosystems of solutions that revolutionize each business and transform it from its essence. We want to promote comprehensive digital transformations that impact the world around us in all industries. We know how to optimize your customer experiences and improve the efficiency of your processes through world-class strategy, consulting and engineering incorporated into our software outsourcing services.
At Rootstack we are passionate about what we do and share a culture of active teamwork and collaboration so we can continually innovate and deliver exceptional results every time.
We recommend you on video